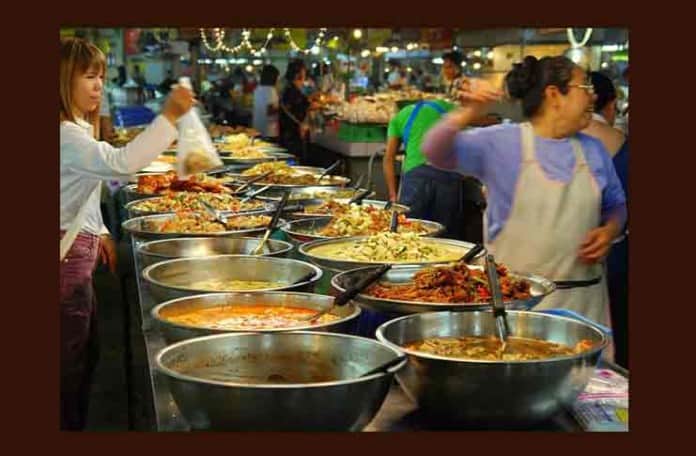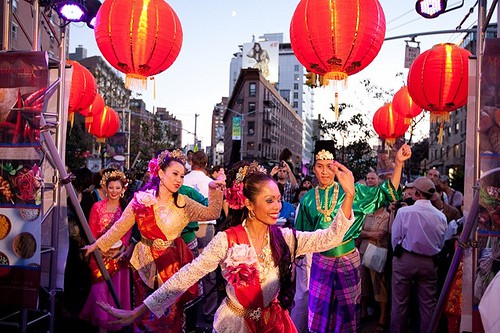 Remember the Malaysian Night Market a few weeks ago in the Meatpacking District?
The organization behind that, Malaysia Kitchen for the World, will launch the first-ever Malaysia Kitchen Food Truck in Manhattan, Oct. 11 – Nov. 6, and in Queens, Nov. 8 – Nov. 19, 2010.  The truck will operate Monday-Friday from 11:00 am – 3:00pm during the program.
On Tuesday, October 12, the truck officially launches at Bryant Park (40th St. between 5th and 6th Ave). Sampling commences at 7:00 am with Malaysian breakfast dishes and continues with lunch offerings at 11:00 am (while supplies last).

Over nine local restaurants offering Malaysian dishes will disperse FREE samples of Malaysian food.
Check out www.malaysiakitchennyc.com on October 11 for a calendar outlining truck locations and restaurants and follow them on Twitter at @MalaysiaKitchn.
We will obviously add them to the NYSF Mobile Munchies twitter feed during that time.