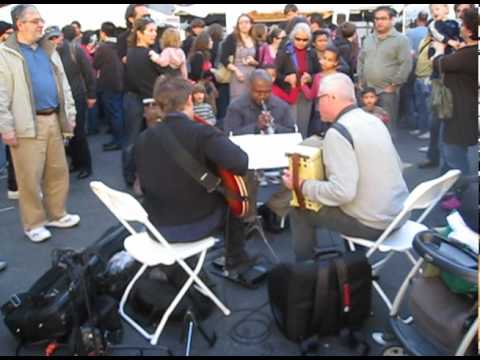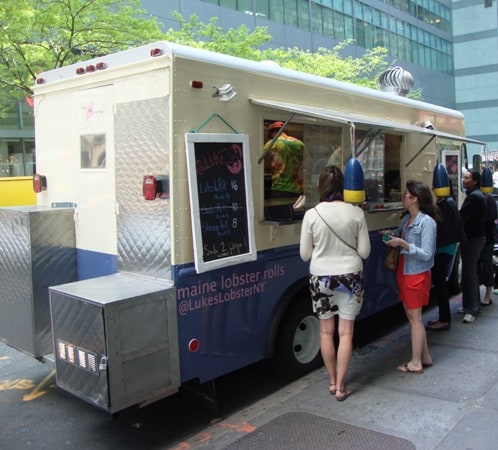 Towards the end of 2011, Luke's Lobster made a stop on Roosevelt Island to try serving dinner to the residents there – and was summarily booted off the island.  Sounds like a bad episode of Survivor.
After a lot of politics and legal wrangling, the Roosevelt Island Operating Corp (RIOC) said food trucks would be allowed to serve residents there – if they paid a $345 monthly permit fee (3 month minimum!) and only served in certain "approved" areas.
Well, that was a bust!  Gee, I wonder why no food trucks took them up on this fantastic offer?
In response to ZERO food trucks applying for the new permits or coming back to Roosevelt Island, the RIOC has decided to waive the permit fees for July to try to ascertain the actual level of interest from both food trucks and residents.
If any vendors would like to try out Roosevelt Island during the month of July without paying the special permit fee, click here for an application.  More information can also be found here.
If you try Roosevelt Island out, please let us know how it is. (We understand most residents work in Manhattan, so this seems like more of a weekend and dinner location.)
Thanks to @MarkHLyon for the update.