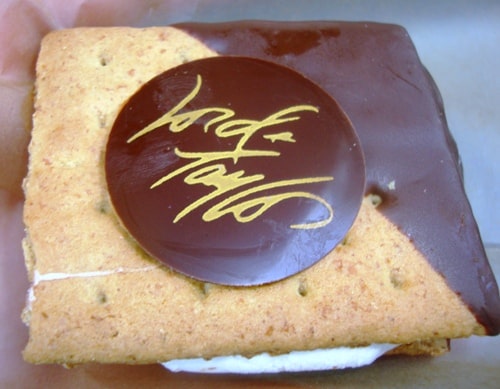 You know the holiday season is upon is when Sweetery and Lord and Taylor team up to give away thousands of free goodies and big discounts.
Today Sweetery has a branded Lord and Taylor truck that's giving away free treats and 25% off Friends and Family shopping passes to Lord & Taylor.
Click through for the exact times and locations of the 4 stops throughout the day.
The Lord and Taylor truck will be making the following stops at these locations:
– 1st stop – 8am -10am – 42nd Madison Ave
– 2nd stop – 10:30am – 11:30am – 42nd St bet 5th and 6th Ave
– 3rd stop – 12pm – 2pm –  23rd Street and 5th Ave
– 4th stop – 2:30pm – 4pm – L&T store – 39th St and 5th Ave
As always, enjoy!