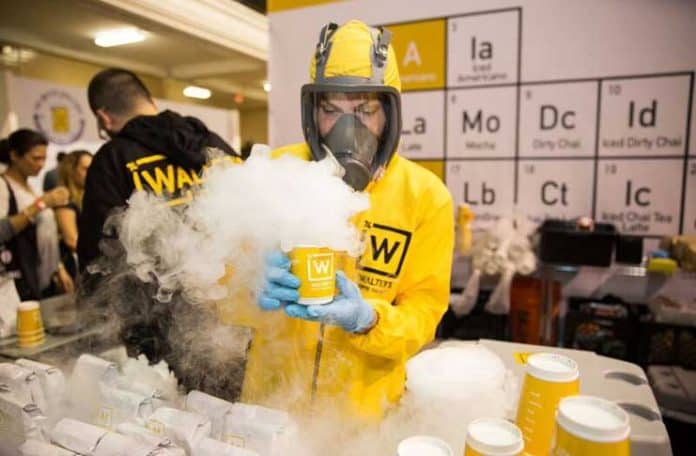 In a caffeine induced haze, the New York Coffee Festival came and went, yet there are some special mentions that still have us buzzing, and longing for much more than the free samples that we were given. So here I present the top picks from the coffee festival that have the kick we crave, despite not being exclusively caffeinated.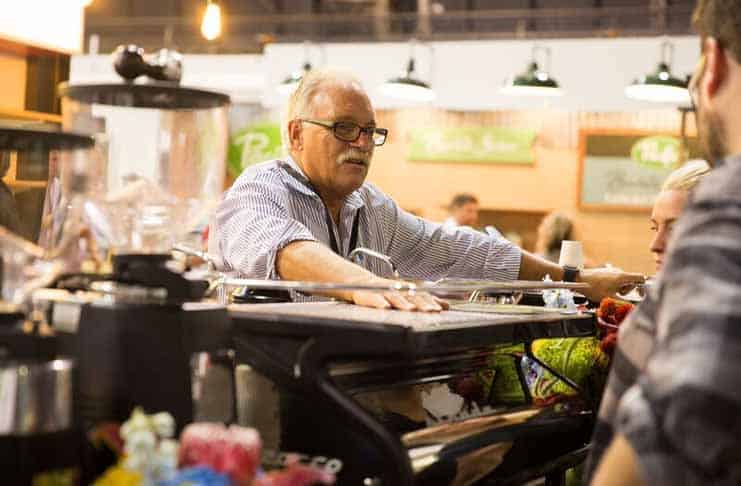 Rebel Kitchen – If all the cool stickers and pins declaring "Rebel" wasn't enough to attract you, the Mylks they served, Coconut milk drinks with coffee, chocolate and chai flavors, and the barista's good vibes were enough to keep you hanging around their booth. The drinks were what one would hope to get from the store bought coffee drinks, only with less guilt of having a third coffee of the day. Since it's coconut milk, only the coffee flavor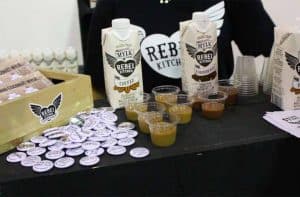 actually has any coffee, but they're like adult chocolate milks. A tasty treat that you can pick up on the way out to the city, Rebel Kitchen is definitely on the up and coming with their flavors and creations, especially with the additional recipes they offer on their website. Their story is passionate, and that is obviously displayed from their personas at the festival. Huge bonus is all the loot you'd want to buy, they definitely had some of the coolest. Who doesn't want any memorabilia proclaiming their rebellion? Check out their website here !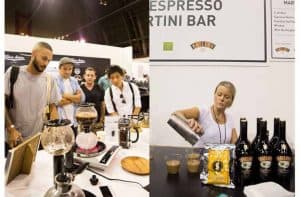 Magnum CP2 – Magnum Creme Liquor not only scored major bonus points by having their staff decked out in kilts, but their wall of impressive canisters sealed the deal. Aesthetically they were onto with their simplistic look, letting the product speak volumes for them. The main speaker was energetic and well educated on the brand and honestly after that experience I have no idea why I didn't know about them sooner. Learning about the Nitrogen process that was used to make the liquor was not only educational, but intriguing. The shots offered were delicious, but the coffee beverage offered what was so impressive. Move over Bailey's you got some serious competition. Check out their website here !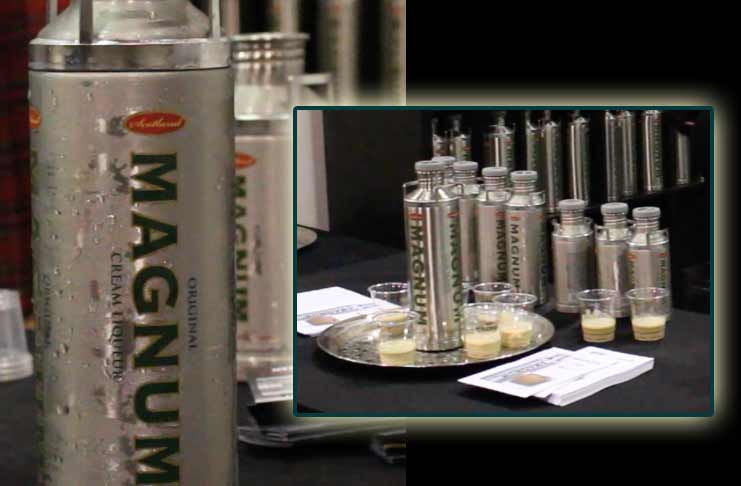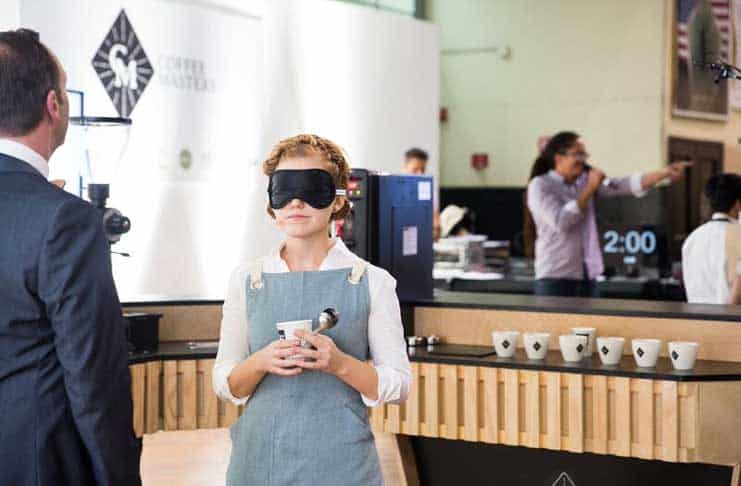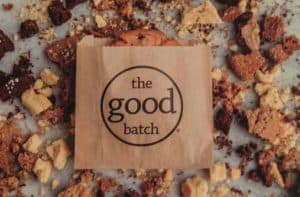 The Good Batch Bakery – Now I'm a woman who takes my baked goods very seriously, and nothing more so than cookies. It has to be done very well to get a second glance let alone an honorable mention. So obviously The Good Batch Bakery knows what they're doing in order to get such a rave review. The chocolate chip cookie I indulged in was not only a moist piece of chocolatey heaven embraced in brown sugary goodness, but it was giant. The thick cookie was cruncher around the edges, and so soft in the middle, it was almost sinful and was most definitely an experience. It almost feels wrong to describe a snack in such a way, but if truly appreciating a well made cookie is wrong, I don't want to be right. Check out their website here !