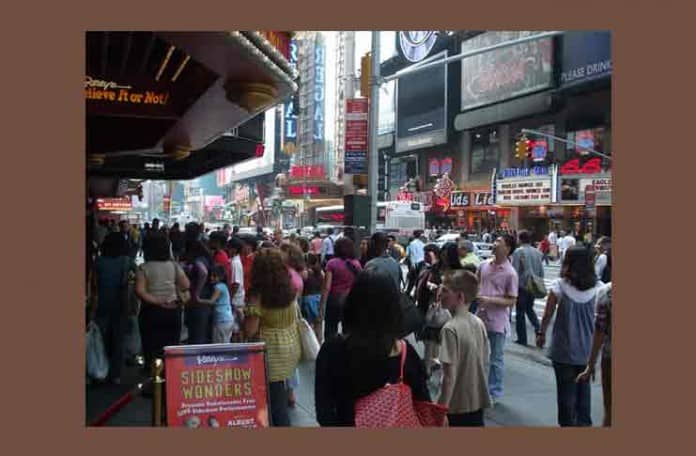 If you want to see how some of the street food vendors in Thailand work, check out these videos below. Each video is only about 2 minutes long.
The first video is a Thai vendor making quail egg pancakes that he rolls up at the end for ease of eating.
The 2nd video is of soft sweetened coconut pancakes. According to the author, they were very tasty and a lot of work for mere 60 cents. They were eaten for breakfast in Phimai, Thailand. About a dozen were placed on a large leaf and put into a bag to take away.
The 3rd video is of a Thai crepe vendor at a night market in Surin, Thailand.