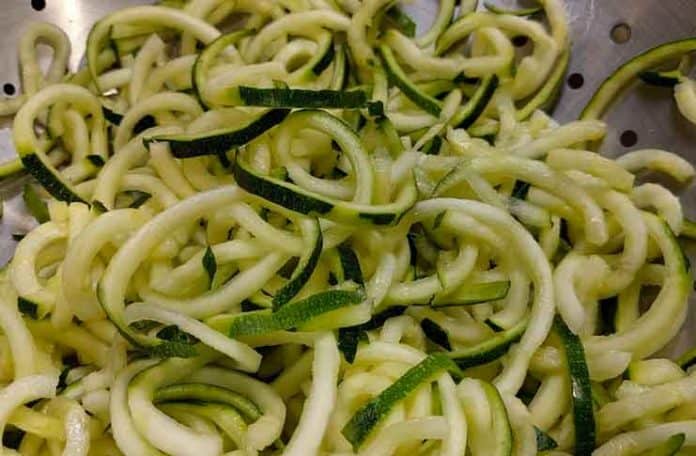 New York City. Food. These are two phrases that bring a smile to my face and an even more sincere smile to my heart. And what's not to love about both these things? There's always something for anyone and that tune still rings true for those people who want to have good keto diet-friendly food as they explore the streets of New York.
So, should you find yourself in this jewel of a city, these are some of the best places to visit for a keto-friendly munch.
We've all heard talk of what a ketogenic diet is at this point. But, for the sake of those who aren't entirely familiar with the diet, read on.
A keto diet is characterized by keeping carbohydrate intake to a minimum and eating a sufficient amount of fats. This is nutritional in the sense that this portioning of fat and carbs triggers a state called ketosis. As with all diet types, there are limitations as to what one can eat in order to reap the benefits of one's chosen diet. The following are some of the best places you can visit if you prefer a keto diet.
Springbone Kitchen
Nothing says "high quality, healthy food" more eloquently than this Manhattan restaurant. The Springbone Kitchen is best known for the wide variety of bone broth that they serve. They have menu items that are straight from a keto-diet enthusiast's dream: burgers without buns, zucchini pasta, and a plethora of desserts for the diet conscious customer.
Juic-o-logy
Fresh healthy beverages, a wide variety of low-carb salads and wraps. These are menu items that you can definitely enjoy from this eatery that are enough to help you look over the fact that they don't specifically cater to the keto-diet. They do, however, have food that's worth trying, especially if you're into the low-carb, low-sugar diet.
Yakiniki Futago NYC
If you guessed from the business name that it's a Japanese restaurant, then, yes, you've guessed rightly. This place serves perfection on plates. The meat, shrimp, and the Wagyu beef are all to die for. And yes, you get all that without the rice if you ask them to omit the carbs.
Los Tacos No.1
If Mexican food's your thing, then this place should fit the bill quite nicely. They serve (shockingly, not) the best tacos in the area. What's special about this place? Their taco shells are made entirely out of cheese. Ask for the cheese tortilla in the same way that you ask for secret Starbucks drinks. You'll thank us later.
The Cannibal Beer and Butcher
This place isn't a restaurant where you're on the menu and other people are customers. In fact, you're served (you, being the one served) well here. If there's anything that the name would suggest, it's that they prepare meat well. And their output is definitely well-deserving of the name they've taken on. There are a plethora of great eats here and well, I can't even begin to mention a few, for you've got to try them all if you can.
If you have no time to drop by into any of these places – I love keto-based snacks that I can easily store in my bag, on the road. You should learn more about protein bars for keto before you go shopping. See my favorites over at Human Food Bar, Enjoy!