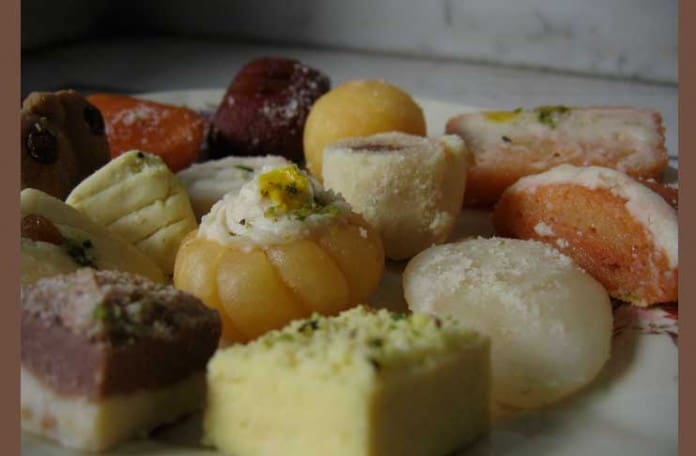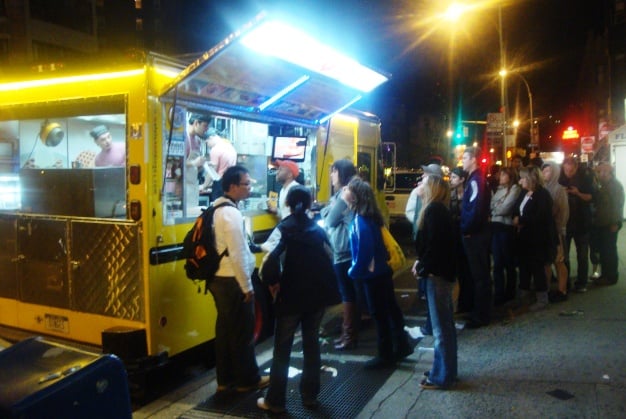 WIN A YEAR OF FREE WAFELS FROM WAFELS & DINGES!
(If that didn't get your attention, nothing will.)
We received the following email from Wafels & Dinges:
Dear Friends,
The most delicious holiday of the year is upon us! National Wafel Day! Join us Wednesday the 24th at Hanover Square, where we will celebrate (Belgian) wafels in their full glory!
It's our 4th National Wafel Day celebration, and 2nd Miss & Mister Wafel Pageant!!
MISS WAFEL 2011 & MISTER WAFEL 2011 WILL BE CROWNED AND WIN A YEAR OF FREE WAFELS!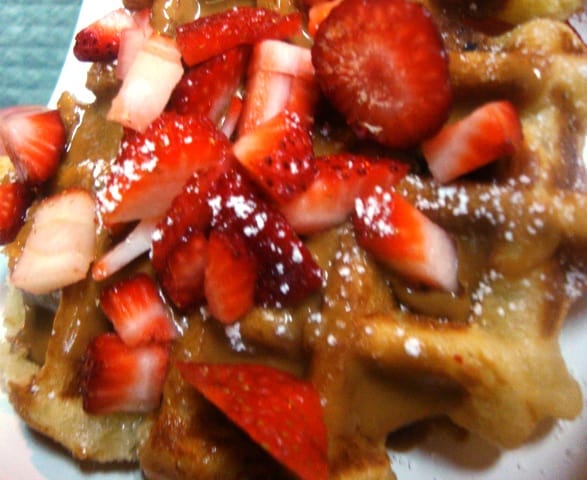 The Miss Wafel and Mister Wafel contestants will be judged on four criteria:
Presentations expressing how they would represent Miss Wafel or Mister Wafel 2011.
Trivia contest about wafels and the country of Belgium
Answer the following simple question:  "How can dinges save the global economy"
A Dinges Skills Competition with practical test to apply toppings to our waffles.
To participate, reply to our Facebook* event invite. Ah oui! Registration is open for up to 3 entries for the Miss Election, and 3 entries for the Mister Election.  Submit by Tuesday, August 23rd at 4pm. The winners get a Belgian Wafel Passport that's valid until August 23rd, 2012 (i.e. a year of free wafels).
Contest takes place at the truck at Hanover Square!
1pm: Mister Wafel competition
1:30pm Miss Wafel competition
2pm: Award ceremony!
If you are averse to anything Facebook related, you can shoot us an email at info@wafelsanddinges.com and tell us how you would represent being Miss or Mister Wafel 2011!
How's that for incentive – FREE WAFELS FOR A YEAR!
If you don't want to enter the contest, you can still win a free wafel .  Wafels & Dinges will also give you a free wafel in exchange for a drawing of the Wafel truck or for an original poem about Spekuloos.