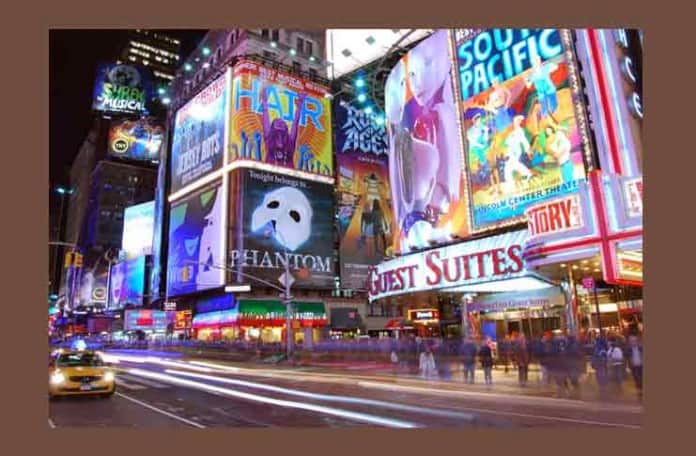 The Food Film Festival just announced their dates for this fall – October in NYC and November in Chicago.  For the 2012 festival, they say you will be able to "taste what you see on the screen".  We like the sound of that!
This will be the 6th Annual Food Film Festival in NYC and the 3rd in Chicago.
Click through for how to win VIP tickets, when they will be accepting films for submission, and photos from past festivals.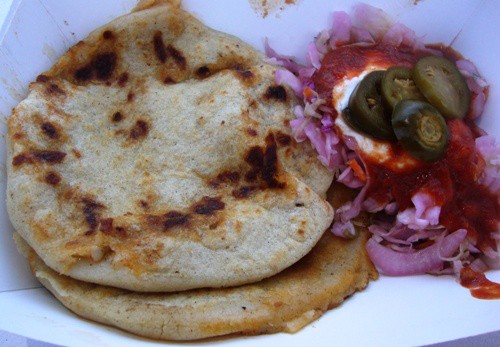 All you have to do to be eligible to win VIP tickets is to follow them on twitter.  They will pick a winner for NYC and a winner for Chicago.  All Twitter followers are eligible to win, regardless of when you started following them.  Hey, that includes us!
If you are a filmmaker, the call for entries will start on February 29th.  On that date, you'll get all the information you need for your chance to win the coveted Slotted Spoon Awards for Best Short, Best Feature, Best Food Porn and more.
We were not able to attend the 2011 NYCFFF, but we did go to the 2010 event.  In addition to great short films like What's Virgin Mean?, they also had 2 big sections for food – one with vendors from Brooklyn Flea and one with about a dozen food trucks.
The 2010 NYCFFF was the first time we tried 2011 Vendy Cup Winner Solber Pupusas, The Krave Korean BBQ and Le Petit Temptation.  There were so many vendors (and we ate so much) that we had to review it in 2 parts.
Here's hoping they have a street food or food truck court again this year.