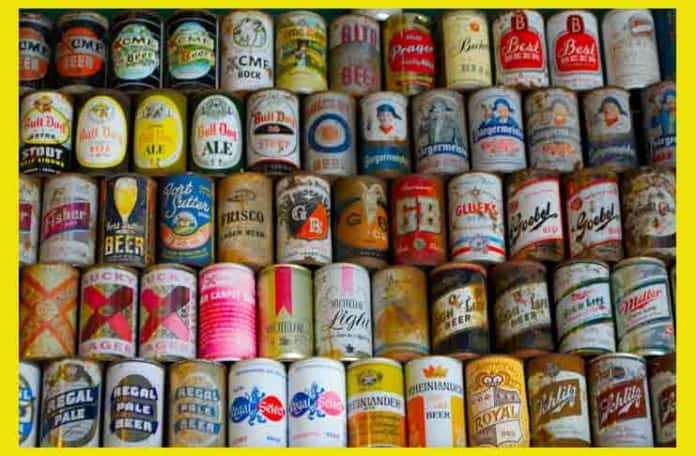 Since we're getting into a holiday mood around my house, I wanted to share our favorite winter drink recipe.  It's technically called a Cranberry Hot Toddy, but we call it Grog. After a few of these, you'll know why we call it Grog. Feel free to share this recipe with your friends and families. It's a great way to spread cheer.  We're making it for Thanksgiving, but it's a perennial favorite throughout the winter in our house.  Let us know if you like it.
Cranberry Hot Toddy aka GROG
2 tangerines
1/2 cup whole cloves
4 quarts unsweetened cranberry-raspberry juice (if unsweetened not available, omit the sugar below)
2 2/3 cups sugar
4 cups amber rum (such as Bacardi Gold.  Rum can be omitted for Virgin Grog.)
4 cinnamon sticks
1/4 tsp clove
1/4 tsp allspice
1/4 tsp nutmeg
Cut tangerines crosswise into 1/4-inch thick rounds and remove seeds. Stick whole cloves into each slice of tangerine until the tangerine slices are mostly studded with the whole cloves.  In a large pot, simmer cranberry juice, sugar, studded tangerines and all the spices (including the rest of the whole cloves). Simmer uncovered for 30 minutes.  Remove the tangerines and whole cloves with a slotted spoon or strainer. Add rum (if desired). Serve in large mugs or heatproof glasses. Enjoy!
Makes about 16 cups
Prep time: About 15 minutes
Cooking time: About 35 minutes
Storage tip: This makes quite a large batch. We recommend keeping the empty cranberry juice bottles for storing the leftover grog in the fridge.  It has stayed in our refrigerator for up to a month and still tastes great when reheated. It can be reheated in either the microwave or on the stovetop.
DEFINITELY OUR FAVORITE WINTER DRINK
Courtesy of newyorkstreetfood.com