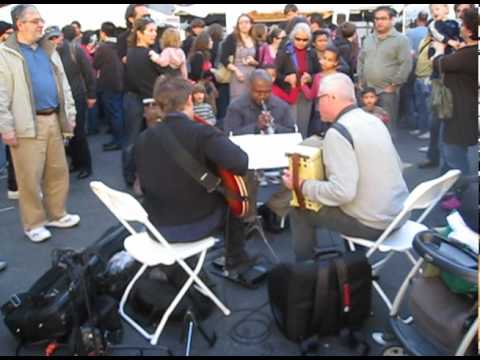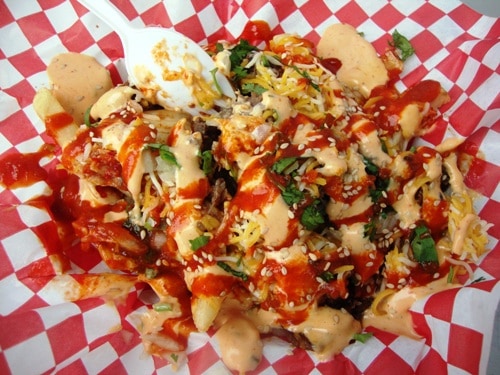 One of our favorite columns to read is The Frugal Traveler in the NY Times.  When you're loooking for good, cheap eats, as he often is, street food is usually at the top of the list.
This week he wrote about Austin, where he spent a $100 weekend.  Now that's frugal!
We went to Austin last year for the SXSW Festival, and while it cost more than $100, our food bill was quite low from eating at only food trucks and trailers.
While Seth doesn't name specific street food vendors, he does mention the Austin Food Carts app, put out by our colleague Mike Krell.
Click here to read the full column – and if you ever have a chance to go to Austin – take it!