May 28th, 2013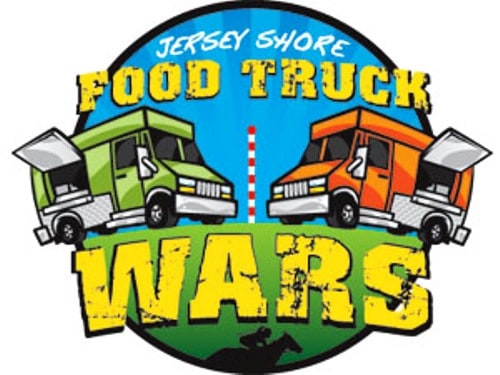 The Morris Grilled Cheese Truck crossed the Hudson over the holiday weekend to take part in the 2nd annual Jersey Shore Food Truck Wars – and theycame back victorious!
The winning sandwich, dubbed Delicate Steve after the Brooklyn Band, was made of truffle cheese, fresh provolone and house caramelized shallots on organic sourdough.
The People's Choice Award was won by a new truck serving bacon on a stick at only their 2nd event. Pretty impressive!