May 1st, 2013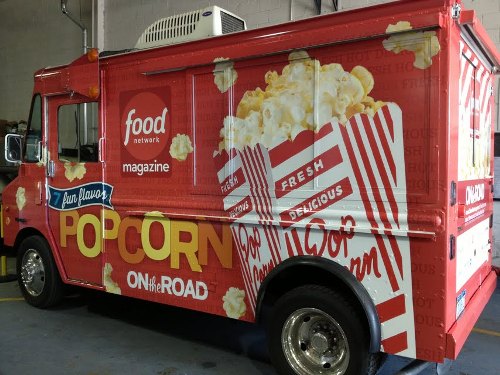 Our friends at Sweetery are teaming up with the Food Network Magazine to give away 7 different flavors of popcorn tomorrow.
The flavors are inspired by the magazine's favorite travel destinations, such as Pineapple Macadamia Nut Popcorn to represent Oahu.
Click through to find out the other 6 crazy popcorn flavors, as well as the 4 locations where they will be handing out FREE popcorn throughout the day tomorrow.