February 28th, 2013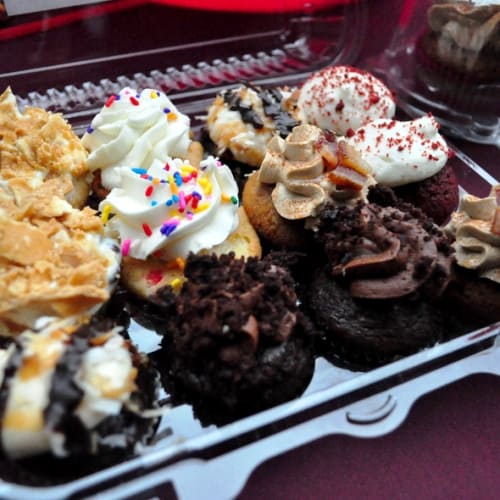 We know how much you love Cupcake Crew, but there's one thing that's even better. FREE Cupcake Crew!
No, make that two things that are even better. FREE cupcakes, and money donated to charity for every free cupcake given away.
This promotion has both, so make sure you stop by Cupcake Crew tomorrow (Friday), pick up a free cupcake, and $5 will be donated to Mercy Corps Disaster Relief for every cupcake given away.
Click through for the all the philanthropic details.