August 8th, 2013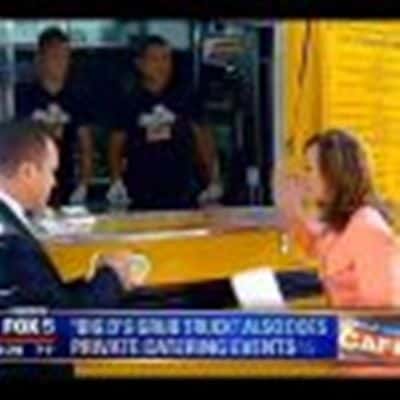 We're not big Fox watchers, but when our buddy, Big D, is on, we'll make an exception.
Greg Kelly and Rosanna Scotto gave Big D's Grub Truck the Good Day Cafe treatment on Tuesday.
Click here for the link.
Hey Dennis, when's your Mom inviting you over to dinner. Afer watching the video, we'd love to be a fly on the wall for that one!
Click through for Big D's recipe for Spicy Pork.
And when you want one quick, you can find Big D's Grub Truck on twitter here or on our Mobile Munchies twitter feed.