February 12th, 2013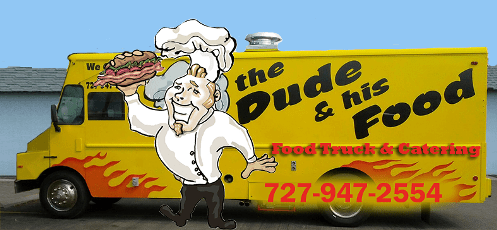 Airport dining just got a whole lot better!
Several airports have brought in food trucks for a couple of different purposes, and it seems to be catching on.
Some are placing the food trucks in the cell phone waiting area, where people wait for their loved ones to arrive.
Other airports are using them as a welcome mat for arriving travelers.
Still others are bringing them in to feed the multitudes of people working at the airport.