November 14th, 2011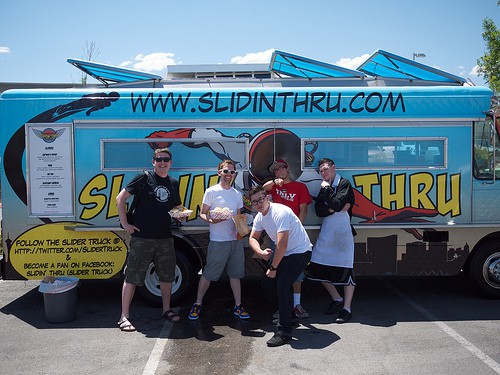 When we first started New York Street Food over two years ago, one of our earliest twitter followers was Cheapo Air, a website dedicated to finding you the cheapest airfare out there.
Cheapo Air also has a travel blog, with recent posts covering everything from how to avoid pickpockets to the best clubs in Barcelona.
Las Vegas has a surprisingly strong food truck scene, and Cheapo Air recently wrote about 5 of the best food trucks there.