April 3rd, 2013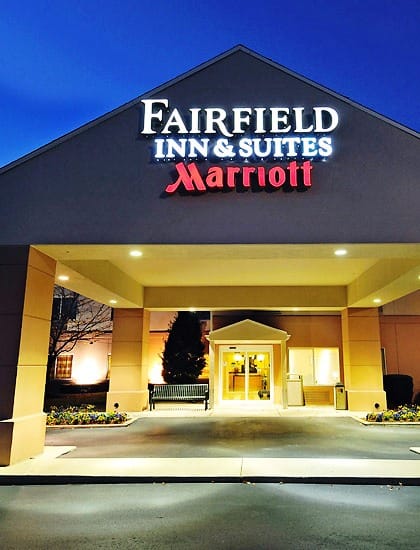 Everybody Likes Free, especially a FREE hot breakfast, which you can get on Friday courtesy of Fairfield Inn & Suites.
To launch its new hot breakfast offering, Fairfield Inn & Suites will serve 2,500 hungry morning commuters Friday at its "Some Like It Hot" food truck.
Click through for the details of what they will be serving, and where you can get one.