March 16th, 2011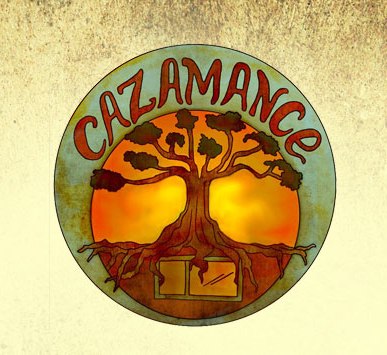 For my first meal in Austin, I went to Cazamance at 90 Rainey Street, which was recommended by Mike at Austin Food Carts.  Cazamance's chef and co-owner is Iba Thiam, who grew up in Senegal in West Africa, but also lived in France and New York prior to Austin – and his food is influenced by all of these places.
I asked what Cazamance meant and was told it was the place in Senegal where Chef Iba's father is from.
I also asked Chef Iba what dish he recommended, and he said the Moroccan Lamb Sausage Wrap for $8.  Sounded good to me!