Get FREE Hot Chocolate Today At Cupcake Crew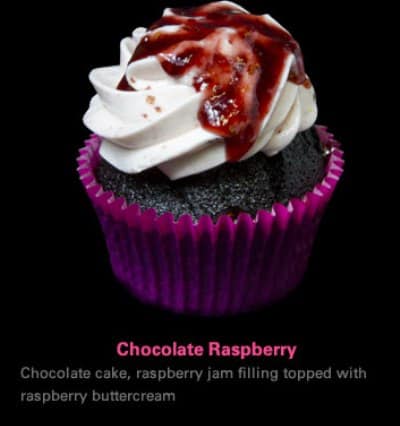 Baby, it's cold outside! Warm up with FREE Swiss Miss hot chocolate at the Cupcake Crew truck.
The truck is parked at 40th St & Park Ave, so stop by if you're in the neighborhood, wish Frankie a Happy New Year, and get some FREE hot chocolate to go with your cupcake.