MOBILE MUNCHIES FOR MON, MARCH 12TH
Food Truck Locations Emailed Daily
LOOKING FOR FOOD TRUCKS?
Tired of searching Twitter for locations of individual food trucks?
Tired of outdated or inaccurate apps?
Want a list of food trucks and their locations in one simple, easy to find location?
Get on our free email list and we will send you location information about many of the food trucks in the area.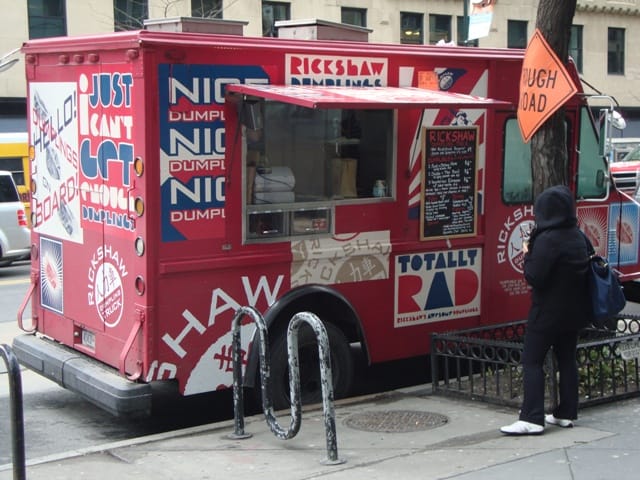 Temperatures in the 60's in March?  Enjoy it before the world self-destructs.  Part of that enjoyment can be had at the street vendors on the right and below.
In big New York Street Food news, today is the opening day for the King of Falafel & Shawarma's new cart on 53rd St & Park Ave.  If you want something else, there are plenty of other options.  Just click through below.
As always, check the Mobile Munchies twitter feed before heading out, in case anyone had to move at the last minute.
king of falafel ‏ New location will be at E 53street & Park Ave. We are ready http://fb.me/1EmYRKXhk