SAN DIEGO BASED FOOD TRUCKS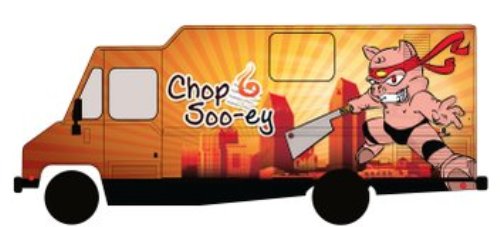 Lots of people talk about the great street food scene in L.A. and S.F., but you don't hear as much about food trucks in San Diego – and there are some good ones.
My Burning Kitchen has a nice roundup of San Diego food trucks, including their twitter handles so you can find them easily.  There's also some good food porn in the article, and descriptions of the tasty-looking dishes being served up by Chop Soo-ey, Kalbi Q, Joe's On The Nose and Devilicious. [My Burning Kitchen]
Enjoy!