DESSERT ALERT: FREE BEN & JERRY'S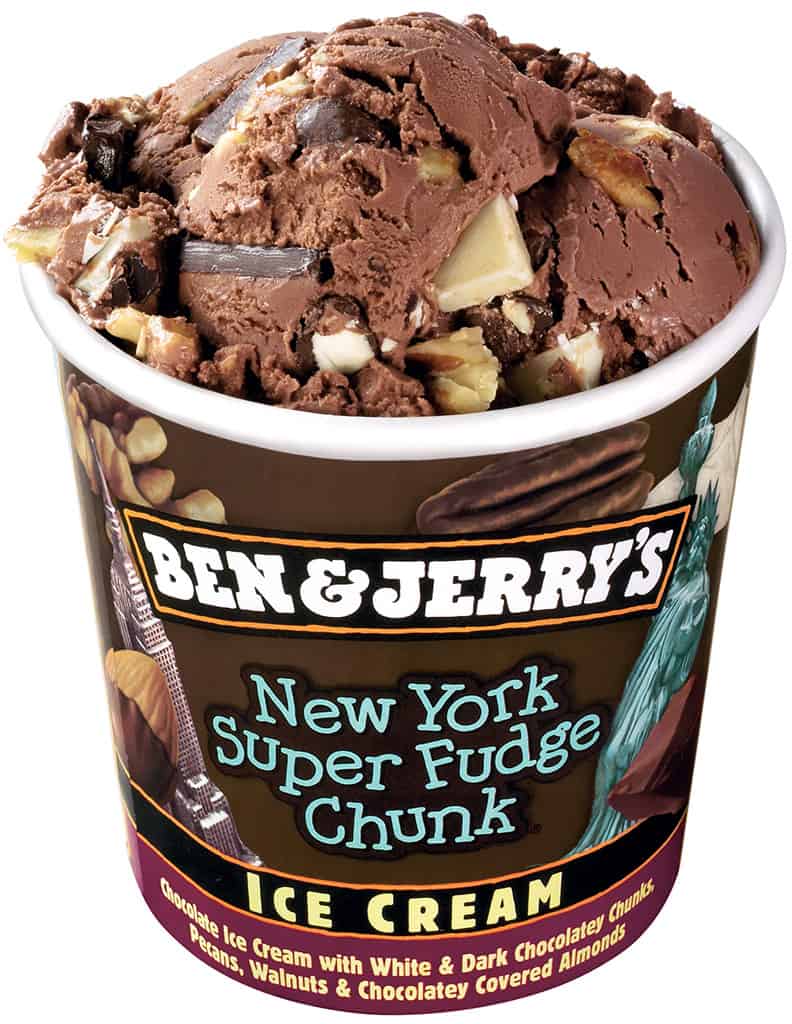 In honor of the 25th Anniversary of New York Super Fudge Chunk, a Ben & Jerry's truck will be traveling around the NYC area for the next 6 weeks giving away over 50,000 free samples to New Yorkers starting today (24th).
Check out their full schedule here, and on Wednesdays, they will be showing up where New Yorkers ask via Twitter.  Sign up to follow them on Twitter here and suggest where they should visit.  We have already added the Ben & Jerry's truck to our Mobile Munchies twitter feed so you can find them through us as well.
ENJOY!